Many patients referred to us for TMJ disorders, snoring and sleep apnoea, and chronic facial pain problems also have concomitant lifestyle issues that need to be addressed in an overall treatment plan that will help improve their medical and dental outcomes, and provide them with sound strategies to better health.
This often includes diet, weight loss, caffeine and nicotine reduction, exercise, stress and anxiety management, relaxation, meditation, and improved sleep cycles. By addressing these incredibly important factors, many people have extreme life changing improvements to their overall symptoms and general well-being for the long term.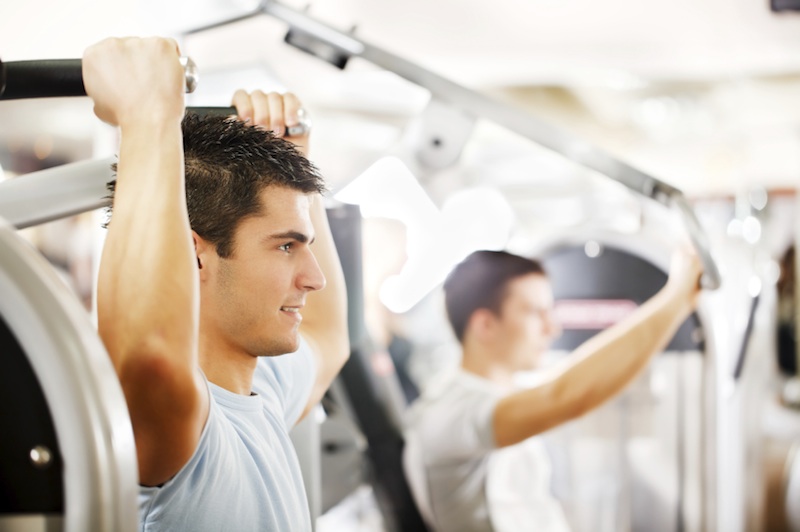 Dr Tony Eldridge has for many years held strong interests in exercise physiology and nutrition for most of his life having competed in and continues to train in multi-sport adventure races, endurance off road triathlon's, martial arts, yoga, free-diving, and other sports.  He thoroughly enjoys assisting people where he can on better diet control, exercise techniques, use of heart rate monitors, and nutritional supplements for weight loss.
This advice and assistance is typically offered at no charge as part of an overall management plan during the consultation and review process appointments.  For those people keen on improving their lifestyle it is absolutely never too much trouble to assist where we can.
For any person wishing to improve their lifestyle, Genesis Hobart kindly offer a free 5-day trial to try their gym and exercise classes. No obligation and no catches. The owners of Genesis are always very keen to assist new members to attain their health and fitness goals, often offering their time and advice above and beyond what would be expected of a gym. 
Please keep an eye on our News Section for regular feature articles on exercise, nutrition, stress management techniques, and weight-loss.