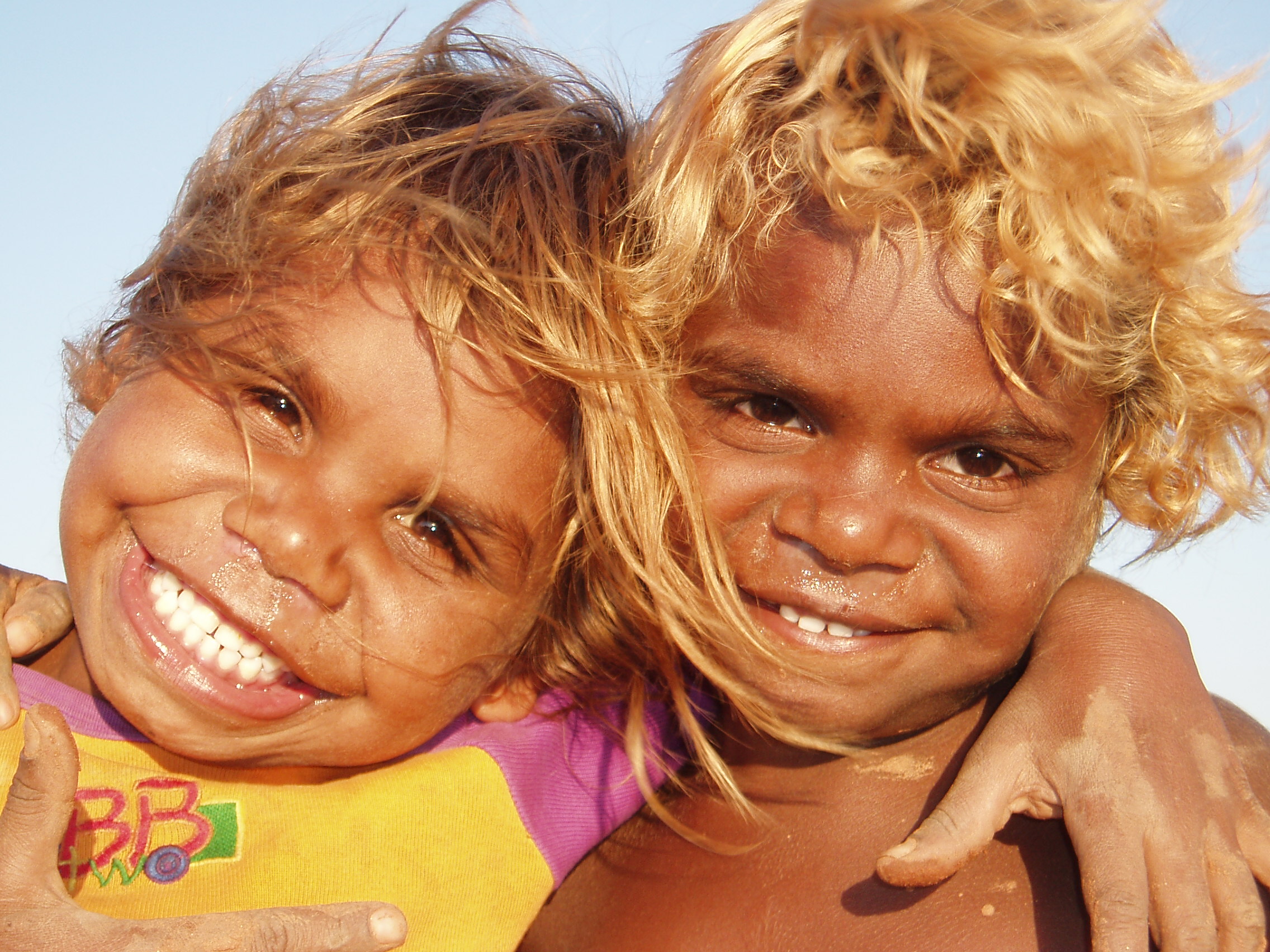 Growing up in a working class family heavily involved in the South Australian building industry, Dr Eldridge commenced his working career as an apprentice electrician.  After working for himself and with his father for several years, events in his early 20's saw Dr Eldridge employed in the South Australian Ambulance Service as an ambulance officer. It was this exposure to the field of Emergency and Paramedical studies that led to further education at university and a continued passion for Advanced Life Support and pre-hospital medicine.  With Dr Eldridge returning to working as an electrician in order to fund 6 years of undergraduate studies, in 2000 he graduated from the Adelaide University and entered practice as a General Dentist in the Army before relocating to Scottsdale, Tasmania in 2002.  He has continued with the Army Reserve since leaving full time service.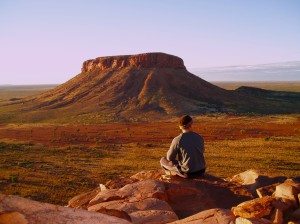 With a passion for remote and rural oral health and indigenous health, Dr. Eldridge has worked in a range of conditions and continents, including remote Australia, Northern India, Tibet, and Africa.
Many outback trips to places such as the Aboriginal Communities of Arnhem Land, Elcho Island, Yuendumu, Willowra, and Nyirripi in the Northern Territory, and many remote communities and cattle stations of South Australia, New South Wales, and QLD with the Royal Flying Doctor Service has provided Dr Eldridge experience in dental problems in a vast range of environments.  The people and places of the outback have also left many enduring, funny, and fond memories of those trips.
'Never settle for the momentum of mediocrity' – Lee Jordan
Despite specialist studies over the past 9 years that have taken him away from general dentistry, Dr Eldridge continues to hold strong interests and concerns for the oral health of indigenous Australians, third world, and underprivileged persons both abroad and especially here at home in Tasmania.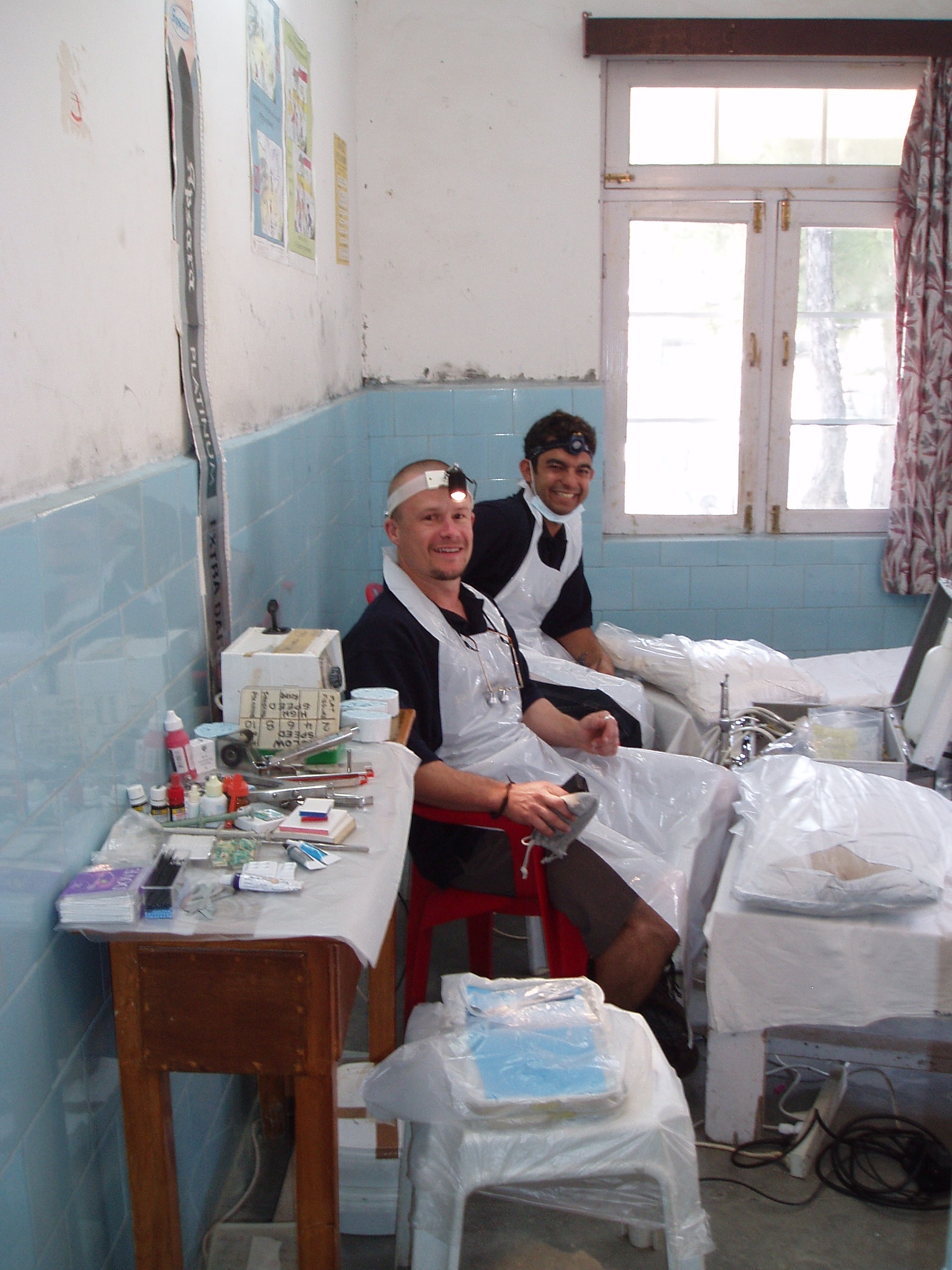 Dr Eldridge continues to be a strong advocate for public-funded dental treatment seeing its very positive effects on those people treated through his clinic over the years. Many of these people would normally have been unable to access proper dental and pain management care through the private sector without assistance such as the now closed Federal Government Medicare Dental Scheme.
Importantly, in recent it has been demonstrated that there is an absolute need for better access to affordable private dental care for the majority of Tasmanians. It is this philosophy that is paving the road for current and future trends within his practice including the current 'CONSCIOUS SEDATION program' – a joint initiative between Dr Eldridge and Oral Health Services Tasmania.
Other projects currently underway are the treatment of people with special needs, health care card and pension card holders at DVA concessional rates in a hope that more Tasmanian people are able to access affordable dental care.
When not at work, Dr Eldridge can be found trail running or mountain bike riding Mt Wellington, surfing Park Beach, free diving the Tasman Peninsula, or just kicking back and relaxing in his veggie patch enjoying the sunshine.