At the Hobart Orofacial Pain and Special Needs Clinic, we believe that persons with special needs are by their nature very important people in our community. 
Often for this group of people, dental and oral health care can be time consuming and complex.  For many families, guardians, and carers of persons with disabilities, and those people who suffer significant dental phobia, the means of accessing regular dental treatment and preventative care may at times be considerably out of reach, both financially and logistically.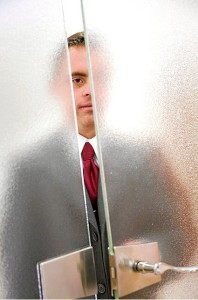 Individuals with extensive medical histories, social impairment, the elderly, those with high levels of dental fear, anxiety, and phobias, as well as people with physical, mental, and intellectual disabilities that prevent them from having routine dental care in a typical general setting are especially catered for at our practice.
This includes those people (but is not limited to):
– Dental and medical fears and phobias of any form.
– Anxiety and Depression.
– Down's Syndrome and Cerebral Palsy.
– Parkinson's Disease, Alzheimer's, Huntington's Disease, and Dementia.
– Autism and ADHD.
– Paralysis disorders and conditions such as paraplegia, quadriplegia, and Stroke victims.
– Acquired brain injury.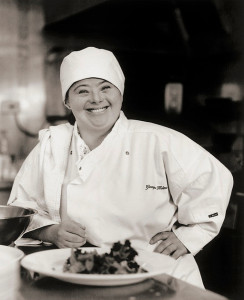 When a person is unable to have routine dental treatment completed in a typical setting for any reason such as anxiety, fear, phobia, communication and learning difficulties, or an inability to remain still in a seated position, often the only choices available to the individual are either a trip to a private hospital or being placed on the State's growing wait list for a general anaesthetic.  This may need to occur for any number of treatments ranging from a simple examination to  routine and complicated procedures.
Unfortunately, regular dental care in hospitals will often attract very large out of pocket expenses despite private health insurance, or years waiting for public treatment. This may lead to a steady decline in the person's oral health, and can result in loss of teeth, large and expensive complex treatment plans, pain, an inability to eat properly, and a general decrease in overall general health.  It can also have significant effects on a person's self-confidence and happiness.
Our Special Needs Clinic is the first of its kind for Tasmania, and has been established especially for children and adults to provide them with high level dental treatment using various forms of behaviour management techniques and sedation at significantly reduced costs.  Importantly, those eligible persons will receive all treatment at concessional rates. This valued aspect of our treatment delivery and philosophy helps to significantly improve access to dental care for many people in our community.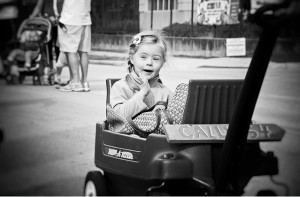 We also work closely with the UTAS Psychology clinic in providing non-pharmacologic assistance to persons with dental anxiety who may benefit from a combination therapeutic approach to receiving dental treatment.
What to Expect at the Hobart Special Needs Clinic
Ability to provide oral, inhalational, and intravenous sedation in a fully endorsed environment as per the standards set by the Australian and New Zealand College of Anaesthetists for conscious sedation. Access to regular general anaesthetic sessions is also available if required.
Comprehensive long-term preventative care and treatment plans specialised to the individual's needs.
Understanding and empathy in the management of behaviour issues often found in people with intellectual disabilities.
Compassion for persons with dental fear and phobias.
Experience and expertise in extensive restorative and surgical treatments working within a person's actual needs and realistic goals.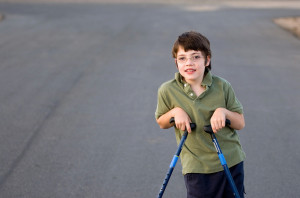 Understanding of the complex relationship between oral and dental issues and general health problems in people with special needs, including those with complicated medical histories.
An understanding of the attitudinal barriers disabled people and those with dental phobias can encounter in society and when accessing health care.
Provision of a complete treatment plan with no need for external referrals when the transition from natural teeth to dentures needs to occur.  This can be an extremely emotional time for many people.
All treatment is conducted at concessional rates as per the Department of Veteran Affairs' schedule of dental fees to provide significant savings to families and carers of persons with special needs. Please see 'Our Pricing Structure' for further information.